Join VMU Mentors' Community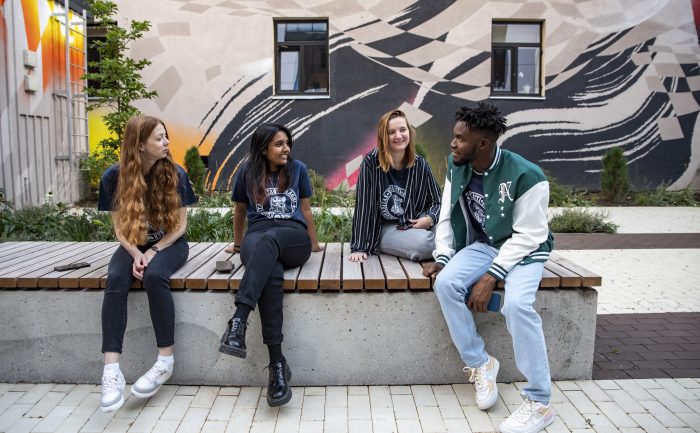 Every year, students from all over the world come to Vytautas Magnus University (VMU). Some for just one semester, others for full-time studies, which provide an opportunity to stay in Lithuania for a longer period of time.
But no matter how long they stay in Lithuania, the first days are confusing and at the same time most memorable. To make it easier for incoming students to take the first steps in the country and not to get lost, Vytautas Magnus University International Cooperation Department invites VMU students to become mentors of international students and to lend them a helping hand!
Until November 30th, all interested students are invited to fill in a registration form.
VMU International Student Mentor is a local (Lithuanian or foreign full-time) student who is motivated, who has international and intercultural experience, and voluntarily helps the incoming foreign students.
You can find out more about the international student mentoring program here.