VMU to Host Conference on Sustainable Development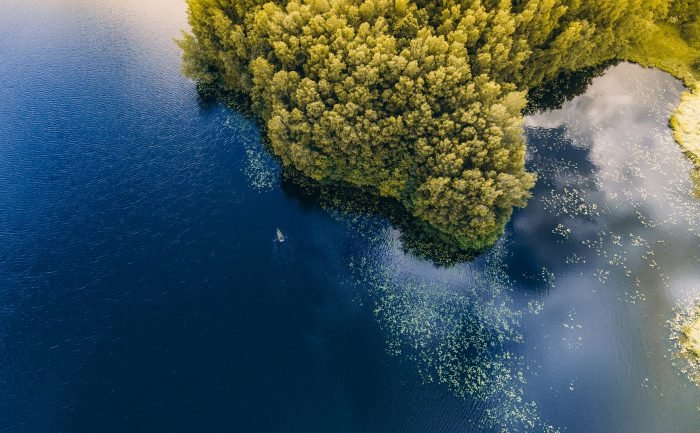 On 4 April, VMU Agriculture Academy will host the 3rd international scientific conference Sustainable Development: Theory and Practice 2019.
The conference's topics are: Bioeconomy development and Green inovation; Sustainability of Small and Family Farms.
Online registration (poster and oral presentations) is open via darnusvystymasis@vdu.lt until March 25th, 2019.
The event is free of charge. Conference languages are Lithuanian and English.
After the conference, possibility will be provided for papers that fulfil the requirements to be published in the scientific journals Management Theory and Studies for Rural Business in Infrastructure Development and Science and Studies of Accounting and Finance: Problems and Perspectives.
More information