VMU Aquired Archive from Ukrainian Psychiatric Association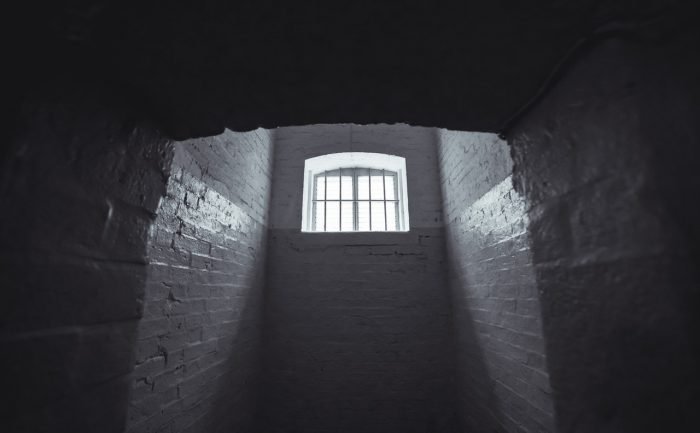 The Andrei Sakharov Research Center for Democratic Development at Vytautas Magnus University in Kaunas, Lithuania, has acquired a new unique archive. The archive contains the files of all the complaints that a special office of the Ukrainian Psychiatric Association received in 1991-2001 from Ukrainian citizens who believed they were victims of political abuse of psychiatry or other forms of malpractice or inhuman and degrading treatment. The office was led during all these years by the late psychiatrist Nelli Verbun, and dealt with a total of fifteen thousand cases.
The archive provides a unique insight into the practice of Soviet psychiatry, to which not only thousands of political prisoners fell victim, but also many Soviet citizens who were subjected to the same inhuman treatment and of whom many were incarcerated in psychiatric hospitals for non-medical reasons. In 1988 still some 10 million Soviet citizens were registered as mentally ill, out of a total population of 270 million.
As Dr. Semyon Gluzman, President of the Ukrainian psychiatric Association and former political prisoner said: "I fully intentionally handed over the archive of the expert commission to the Andrei Sakharov Research Center in Kaunas. Here nobody is interested in these files and the Ukrainian psychiatric Association does not have the ability to analyze these thousands of pages. But there is also another reason: the Ukrainian State is until now neither interested in such research nor in the content of the archives."
Viktor Davidoff, a victim of political abuse of psychiatry in the Soviet Union, stated: "In the twentieth century science committed three horrible crimes against humanity. These were the nuclear bombs that were dropped over Hiroshima and Nagasaki, the medical experiments in Nazi concentration camps and the political abuse of psychiatry in the USSR. The memory of these crimes should be kept alive and studied."
The archive will now be properly stored and catalogued, and will then be subject to research, of course with full respect to medical confidentiality.