Online Course on Novel Optimization Methods in Economy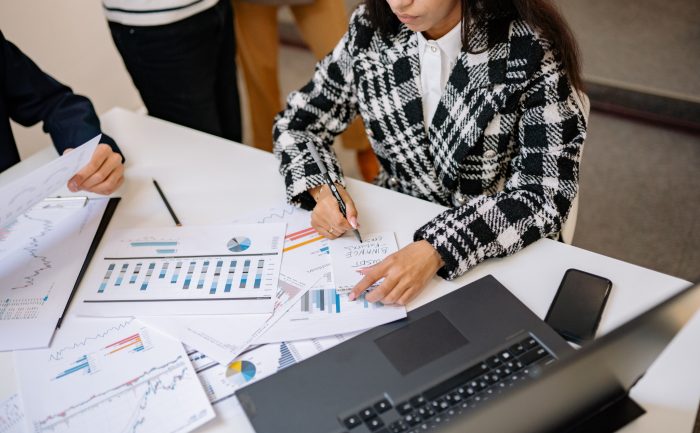 You are welcome to attend the course "Introduction to Novel Optimization Methods in Economics", which will be held online on 23-27 May, 2022.
Course content
The course is an introduction to novel optimization methods (linear and fuzzy linear optimization, genetic and memetic algorithms, swarm theory, bacterial evolutionary algorithms, etc.). Basic theory with economic application examples. Basic ideas of artificial intelligence are also presented (fuzzy systems, neural networks). Excel and Matlab are used for examples.
Learning outcomes
Basic knowledge of novel optimization methods. Ability to construct economic optimization models.
Course participants
Doctoral students in economics. Other students or young researchers interested in this topic are also welcome.
Course lecturer
Professor dr. Vesa Niskanen is a researcher at Helsinki University (Finland) and Vytautas Magnus University (Lithuania). His main research areas are computational intelligence (i.e. fuzzy systems, neural networks, probabilistic reasoning, evolutionary computing, logico-methodological problems, decision making), general methodology, mathematical & statistical modelling, and the human sciences (i.e. methodological problems, e-learning).
This online course will take place at the Faculty of Bioeconomy Development in Vytautas Magnus University. Lectures will be held online, using "Zoom" platform. Participants (who attended no less than 50 % lectures) will be awarded certificates.
Registration to the course: press here.
We will send you a link to the "Zoom" platform as a reminder after registration. For more information, please contact Jevgenija Furgasė, e-mail jevgenija.furgase@vdu.lt.