Conference for Young Researchers: From Ideas to Results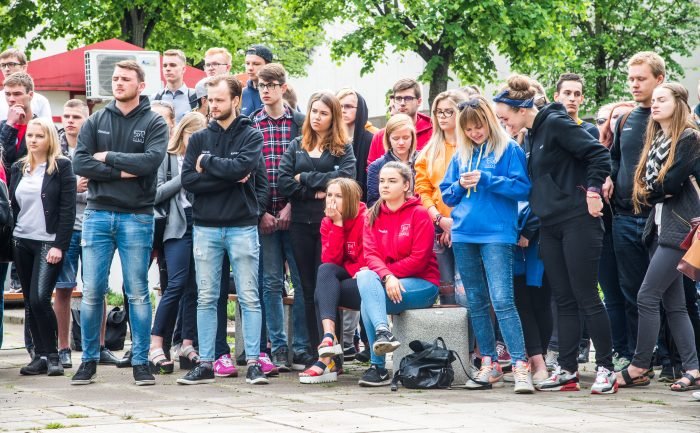 Vytautas Magnus University welcome PhD, Master's and Bachelor's students from all universities, scientific fields and disciplines to share their research findings, ideas and experience with colleagues and society (the conference will take place in non-traditional space – Students' Square).
Date/time: May 30, 2018 (Wednesday), 11:00.
Place: Students' Square, Kaunas.
Please submit a brief (200 words) abstract of your presentation in the registration form.
Registration deadline: May 15, 2018.
Modes of presentation:
– Oral presentation
– Poster presentation
Conference languages: Lithuanian, English.
Each participant will have 10 minutes for presentation. Conference papers will be published in electronic conference proceedings.
More information: VMU Doctoral Student Club, e-mail doktorantu.klubas@gmail.com