Call for Applications for Transform4Europe Conference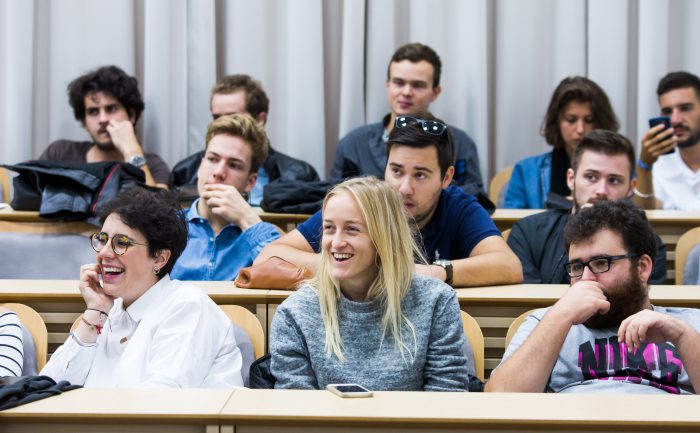 We kindly invite you to submit proposals for the first Transform4Europe Alliance's international conference-hackathon "Transform4Europe International Conference-Hackathon for the Innovative Teaching and Learning Methods in Higher Education (INNO-METHODS)" by 30 June. The conference, which will take place on 24-27 October 2022 at Vytautas Magnus University, is dedicated to the analysis of innovative teaching and learning methods in higher education.
The aim of the conference is not only to share existing educational practices, but also to anticipate and explore possible future solutions. To this end, participants will also be invited to take part in the first Hackathon, which will focus on the practical application and development of innovative methods in higher education. The conference aims to foster the exchange of ideas on innovative teaching and learning methods in higher education, combining the capacities of all Transform4Europe Alliance partners.
The conference welcomes proposals focusing on teaching and learning methods, enhancement of students' entrepreneurial mindset, digitally enhanced teaching and learning, methodologies for sustainability in the higher education sector, and the development of teaching excellence.
Both theorists and practicians are invited to participate in the conference, choosing the format of participation:
Oral presentation;
Poster presentation;
Training sessions;
Participation in the Hackathon, etc.
Participants who wish to take part in the conference should fill out the registration form and submit an abstract in English (up to 400 words) no later than 30 June.
Important Dates
30.06.2022 Submission ends;
01.08.2022 Review results announced;
15.09.2022 Programme announced.
More information about the conference can be found here.