Scientific conference about political processes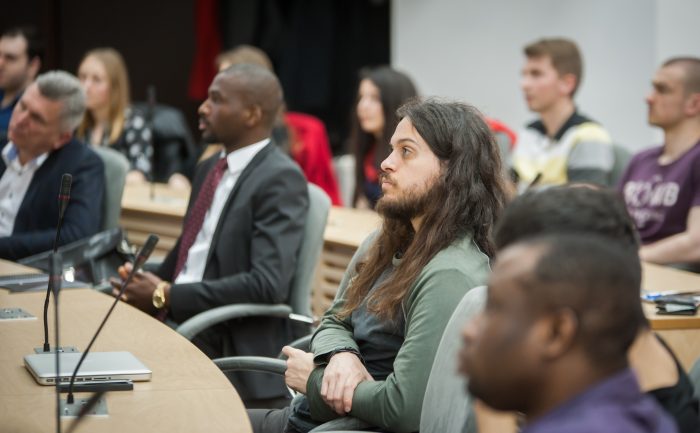 The third annual scientific conference 'Contemporary Political Processes: Challenges and Opportunities' at the Faculty of Political Science and Diplomacy
The third annual scientific conference 'Contemporary Political Processes: Challenges and Opportunities', organized by the Faculty of Political Science and Diplomacy, will open on the 27th of April from 9:45 at the Small Hall at Vytautas Magnus University (Daukanto st. 28, 2nd floor).
The aim of the conference is to discuss political and security processes in Lithuania, region and the world their impact on societies. It is obvious that 2016 have been full of challenges on the global security agenda, the election in the United States of America and BREXIT forces to rethink changing positions of the West in the World Order and their global impact. 2017 will not be more peaceful – elections in France and Germany, energy security issues, changing positions of Turkey, an ongoing aggression of Russia and many other issues. A lot of those issues will be discussed in the conference.
Political sociology, political communication and technologies have a lot of attention in the conference this year. This clearly indicates the growing importance of informational impact on societies, political behaviour and formation of identities.
This year the conference will have the widest spectrum of participants and guests from abroad.
More information about the conference you will find in the programme.
Best presentations will be considered for publication in peer-reviewed journal "Lithuanian Foreign Policy Review".
Conference languages: Lithuanian and English
For further inquiry: