Prof. Robert Frost to Discuss Polish-Lithuanian Union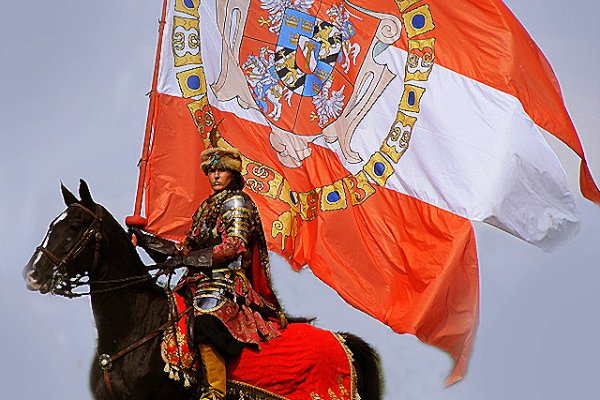 On 1.30 p.m., 4 March, Professor Robert Frost from the University of Aberdeen (Scotland) will hold a public lecture at the Faculty of Political Science and Diplomacy (44 Gedimino St., Room 202) entitled "The Polish-Lithuania Union: Success or Failure?".
Prof. Robert Frost was born and brought up in Edinburgh, educated at St Andrews University, the Jagiellonian University, Kraków, and the School of Slavonic and East European Studies, University of London. His research interests include Polish history; war, state and society in the Baltic 1558-1721. Prof. Robert Frost held the Burnett Fletcher Chair in History at Aberdeen since 2013. In 2009 he was awarded a three-year Research Chair by the British Academy and the Wolfson Foundation for history of the Polish-Lithuanian union.
The lecture is co-organised by Polish institute in Vilnius, British Council in Lithuania.
The lecture will be held in English.
More information: Mindaugas Norkevičius (e-mail – m.norkevicius@pmdf.vdu.lt).