Results of Erasmus+ Staff Mobility contest for Teaching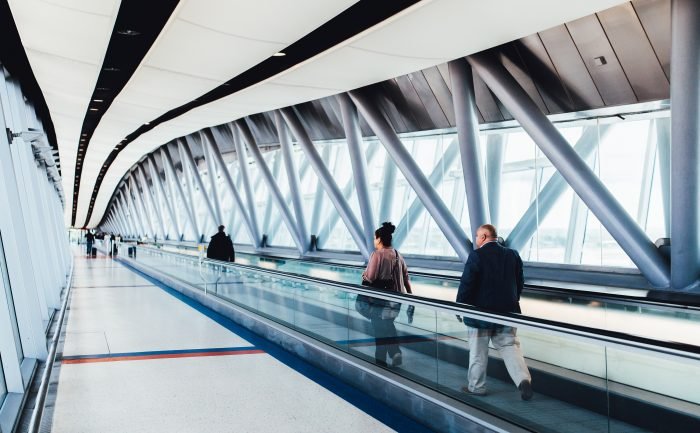 Competition results have been announced for Erasmus+ teaching visits during 2019 spring semester. The realisation period for the visits is from 1 February 2019 until 30 June 2019. The aim of the teaching visit is to read lectures to students of a foreign university and encourage them to come to VMU for Erasmus+ studies.
Contacts at International Cooperation Department:
Monika Lisauskaitė (faculties of Economics, Law, Political Science and Diplomacy, and Social Sciences)
Gabrielė Gugytė (faculties of Arts, Catholic Theology, Humanities, Informatics, Music Academy, and Natural Sciences).