Use this url to cite researcher:
https://hdl.handle.net/20.500.12259/153031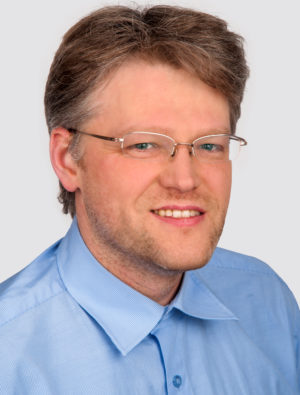 | Start | Department | Role | Status |
| --- | --- | --- | --- |
| | | Vadovas / Head (researcher) | |
| | | | |
| | | | |
| | | | |
| | | Klasterio tarybos pirmininkas | |
Aurelijus Zykas – Vytauto Didžiojo universi­te­­to Azijos studijų centro vadovas, "Azija LT" įkūrėjas. Japonijoje praleido ketverius metus, studijuodamas prestižiniuose univer­sitetuose, dirbo Lietuvos Respublikos ambasadoje Tokijuje. Pastaruoju metu dėstė Suomijos, Austrijos, Taivano, Japonijos, Kinijos ir Korėjos universitetuo­se, išleido mokslinių darbų užsienio kalbomis. Kadangi puikiai moka japonų kalbą yra vienas iš geriausių vertėjų, dirbančių aukščiausio lygio po­li­tiniuose susitikimuose. Japonijos imperatoriškosios šeimos vizito Lietuvo­je metu vertėjavo Jos Didenybei imperatorienei Mičiko. 2014 m. išleido knygą "Japonijos spalvos ir skoniai", o 2016 m. sudarė pirmąjį Lietuvių-japonų kalbų žodyną (nihongo.vdu.lt). / Aurelijus Zykas presently is head of the Centre for Asian Studies of Vytautas Magnus University in Kaunas, Lithuania. During his life, he spent four years in Japan, while studying at Kanazawa and Waseda Universities and working at the Embassy of the Republic of Lithuania in Tokyo. During last decade, he has been teaching at the universities of Finland, Austria, Taiwan, Japan and South Korea and is researching Japan's public diplomacy and foreign policy issues. As Aurelijus Zykas is fluent in Japanese, he is one of the best Japanese-Lithuanian translators in Lithuania. During the visit of the Imperial Family to Lithuania, he was translating for Her Majesty Empress of Japan.