UN Review Journal to Focus on Human Rights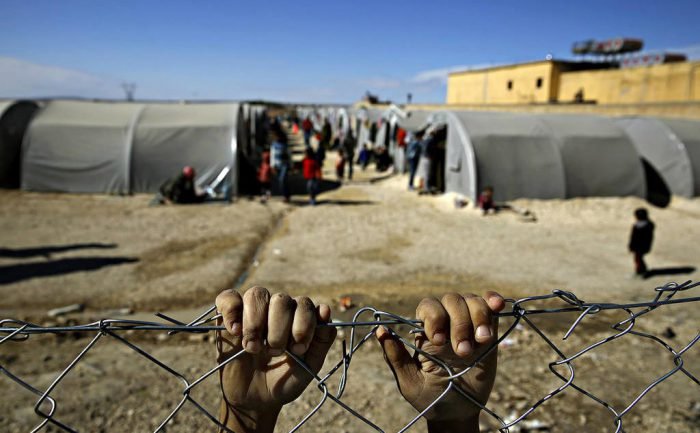 VMU Lithuanian United Nations Youth Association (LUNYA) has launched a new publication, the monthly UN Review Journal, which will be focused on the United Nations (UN), its proceedings, functions and bodies, as well as the importance of human rights.
"In publishing this journal, we also recognize that our role as scholars and human rights defenders requires us to remain vigilant and critical of the supranational organization", LUNYA President Olivia Wells writes in the journal's first edition.
The first edition of UN Review Journal will cover topics on the newly elected UN Secretary General, Russia's withdrawal from the ICC, the UN's visit to South Sudan, the recent nuclear ban resolution, and critiques of Russia and the United States' role in the Syrian War. The journal's writers and contributors hail from all over the world, including Italy, Lithuania, Azerbaijan, Georgia, Latvia, Nigeria, Tajikistan, and the United States.
LUNYA invites students from all over the world, including VMU representatives, to contribute UN related pieces to UN Review Journal's future editions by e-mailing at president@lunya.org.